Zero gravity in the Earth's orbit
In TV we often see astronauts in the Earth's orbit weightlessly floating around in a space station or in space. But why are they weightless?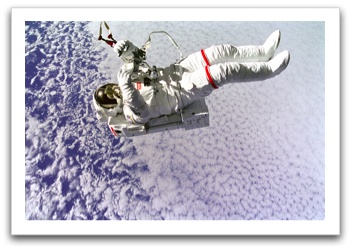 You can find hints behind the buttons on the right which can be helpful for solving the task. Choose one of them! You can work on as many hints as you like to.